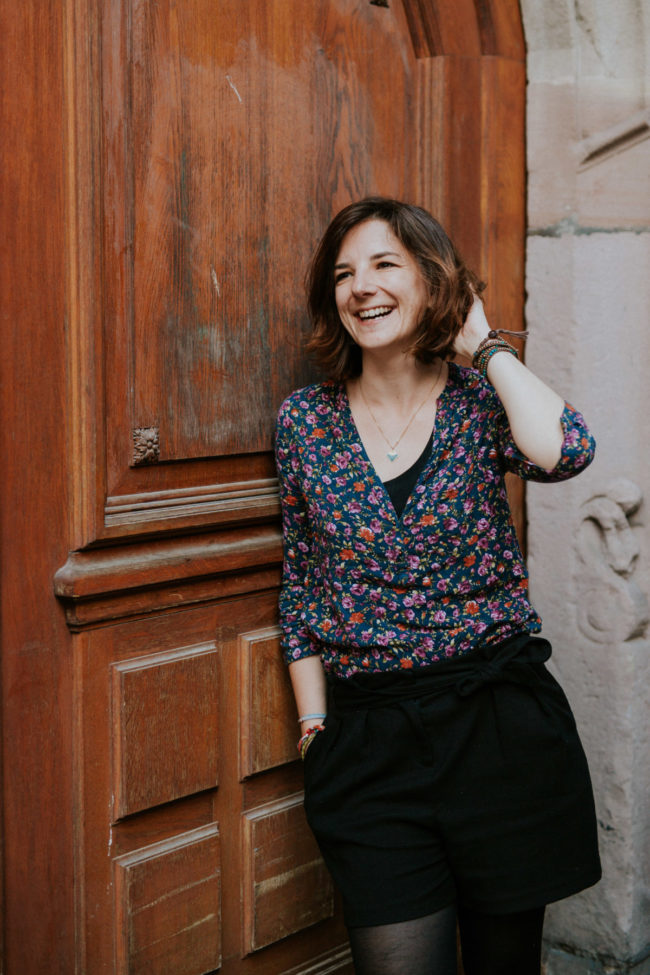 It was in 2012 that Chloe took up photography, in particular portraiture. Over the years, her eye became sharper. A traveller for more then a decade, her experiences and diverse encounters opened up new horizons.
Asia was the revelator: unparalleled light, a culture at the antipodes of France, a colourful cuisine, tasty and rich in nuances. She took her first food photos for restaurants in Laos.
Today, Chloe proposes to highlight your talent through images.Tell your story through a photo documentary to communicate your art. A food and lifestyle photographer based in Strasbourg, she travels all over France and even around the world. If her view matches what you're looking for, don't hesitate to contact her.